2023 SONCCA SUMMER
Registration is open!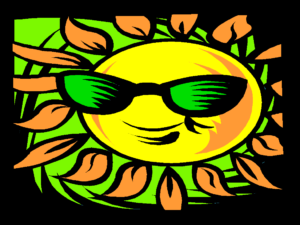 We are happy to announce SONCCA is now accepting optional EFT and or credit card payments. Please use the tuition express form found below.



Dates: June 19th till August 11th
We plan many activities for the children, such as: crafts, sports, workshops, performances, Wet "N" Wild Days, S.T.E.M. projects and many other indoor and outdoor activities.
Our Summer Program participants also enjoy fun and educational field trips. Our trips in the past have included Lake Compounce, Bowling, Nature's Art, Mystic Aquarium, Dinosaur State Park, Baseball Game, and the Zoo.
Summer 2023 Weekly Themes: Disney Movies's

Little Mermaid, The Avenger's, Ratatouille, Zootopia, The Good Dinosaur, Lilo & Stich, Light Year and Dumbo
   Workshops & Wet "N" Wild Days
The administrative office is still busy scheduling workshops for our campers to enjoy. Please continue to check back for updates on our calendar.
Pool days: SONCCA is inquiring about usuage for Seymour High School Pool for swimming days. All children will be required to take a swimming test in order to be able to swim in the deeper end of the pool. Along with our lifeguards all staff are required to sit, stand or be in the pool with the children at all times. State licensing requires 1 staff member for every 6 children in the pool.
On Site Water Days: SONCCA will have coordinated games and activities along with water slides on certian Mondays.
Please be sure your child has a bathing suit and towel for all wet "n" wild days.